Community Faces
Apache Flex® is updated and maintained by a large group of individuals, including you. Your contributions, whether just using Flex, or reporting bugs or proposing patches to code and documentation are a welcome part of making Flex better. Certain individuals can earn committer rights and eventually earn membership in the Project Management Committee. Here are some of the committers and PMC members. Find them on the mailing lists and elsewhere talking about Flex. If you are looking for support, please contact us on the mailing lists or open a ticket in our bug tracking system (JIRA).
Contribute to Apache Flex®!
We need you!
Apache Flex® is a project run by volunteers. If you would like to help the project including contributing code, documentation, training or marketing, we are always looking for help.
Find out more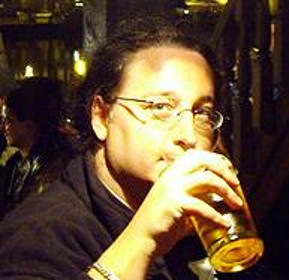 Tom has been building internet applications since before the term RIA, and was part of the community contributing to Flex while it was looked after by Adobe.
Within Apache Flex his focus is on making sure the experience on Linux is on par with the other supported platforms, as well as pitching in keeping the Jenkins servers running.
He currently lives in Manchester, UK.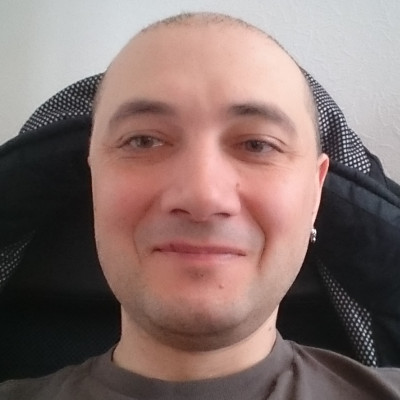 Maxim Solodovnik
solomax (C)
Maxim developing desktop and mobile applications working with video components.
The main contribution so far was Russian translation of various Flex components
He currently lives in Novosibirsk, Russia.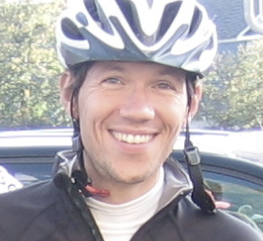 Olaf Krueger
okrueger (C)
Olaf believes in the power and beauty of simplicity in all respects.
Employed at a leading automotive supplier for hinge systems he creates software for internal use. For many years and still with great passion.
Olaf would like to help to bring the Material Design to Flex/FlexJS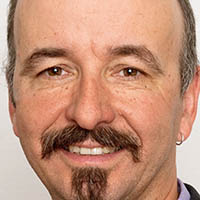 Bertrand Delacretaz
Project Mentor
bdelacretaz (C+P)
I'm happy to have been able to help Flex incubate at Apache, the team did a great job in creating a successful Apache project. I left the PMC on graduation to free some time for other podlings, wishing Flex a bright future!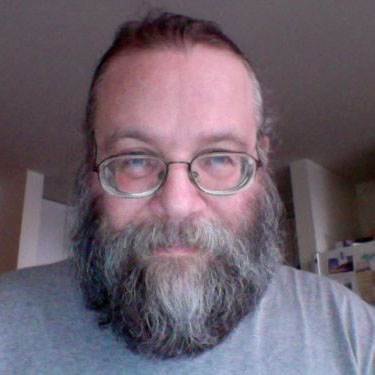 Dave Fisher
Project Mentor
wave (C+P)
I'm fascinated by the communities that develop around projects at Apache I really enjoy the spirit here in the Apache Flex project. I am particularly interested in documents and am on the Apache POI and OpenOffice PMCs. Apache Flex for office documents anyone?
I live in San Francisco where the weather is mild.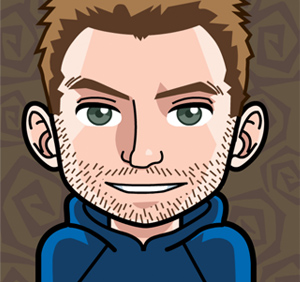 Greg Reddin
Project Mentor
greddin (C+P)
Not pictured above:
Bruno Pacola (C), Cosma Colanicchia (C), Christophe Herreman (C+P), Chuck Mastrandrea (C+P), Cyrill Zadra (C+P), Darrell Loverin (C), Ryan Frishberg (C+P), Igor Costa (C+P), Iwo Banas (C+P), Jeff Tapper (C+P), João Fernandes (C), Judah Frangipane (C), Jonathan Campos (C), Kevin Godell (C), Kevin Korngut (C+P), Michael Labriola (C+P), Leif Wells (C+P), Sebastian Mohr (C+P), Martin Heidegger (C+P), Mihai Chira (C+P), Michael Jordan (C+P), Mark Kessler (C+P), Michelle Yaiser (C+P), Neil Madsen (C), Peter Ent (C+P), Rui Silva (C+P), Roland Zwaga (C), Scott Guthmann (C+P), Scott Delamater (C+P), Stephen Downs (C+P)